12 Vintage Christmas Decorations That Will Make You Nostalgic
The snow is back and the stores have released their Christmas decorations! This year, why not make this Christmas a vintage-style party filled with nostalgia? You know, the kind of Christmas inspired by the fetish movie The tree has balls, with all that is traditional!
How to do it? Search your parents, aunts, and grandparents' basements to find amazing balls still in their original packaging dating from the 80s. And what about fairy lights, fabric ornaments, and famous ice cubes! And a vintage Christmas wouldn't be one without DIY decorations.
So here are some original decorations for a vintage Christmas this year.
1. Old Greeting Cards
This year, let's put the minimalist decorations aside and have fun with the vintage elements! For example, old colorful greeting cards, which can easily be converted into ornaments for the tree.
2. Vintage Christmas balls
Vintage Christmas balls evoke beautiful nostalgia. You can find them in flea markets or on Etsy, but the basements of kinship are the best sources of finds!
3. Fabric Ornaments
The fabric ornaments are intimately linked to our childhood; I remember my mother who made a hundred upholstered decorations with scraps of fabric.
A few years ago, I looked up at these decorations, but this year, I will be the first to ask him to integrate them into my tree!
4. Dried orange slices
In the 1930s, good children would find oranges in their woolen stockings when they woke up and it was a party.
Since this fruit has a special attachment to holiday celebrations, why not include it as an ornament in your tree!
5. Candy canes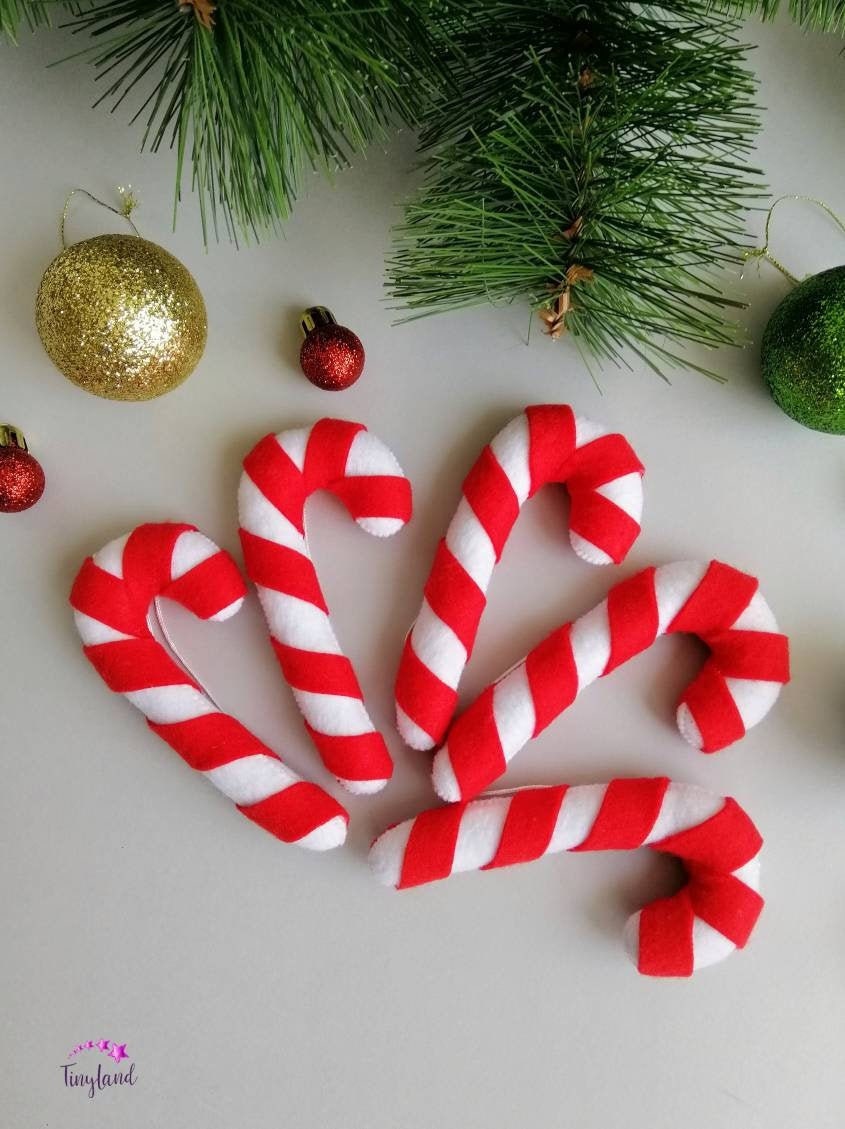 A real child's play! Pipe cleaners and small beads are easily found at the dollar store. Here's a nice little family project to get into the holiday spirit.
6. Popcorn garland
This is a decoration that we had the opportunity to see in episodes of La Petite Maison dans la prairie or in old Christmas tales.
Nothing could be easier to achieve, as long as it is devoured than eyes!
7. Pine Cones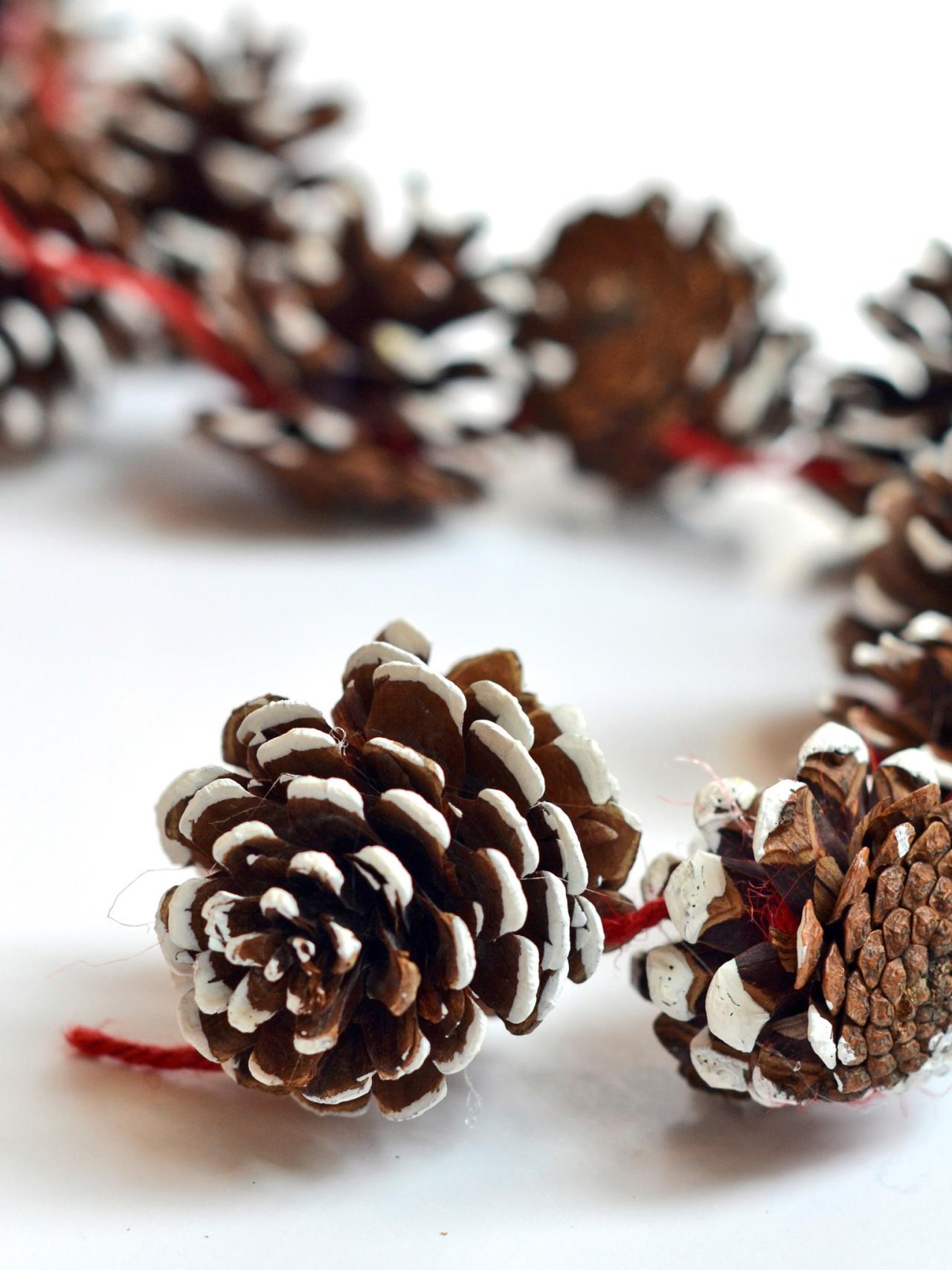 It's time to stock up on pine cones before the snow covers them! The casseroles are also an integral part of the holiday season.
Whether painted in gold or with a hint of white, they will give an incredible look to their case.
8. Popsicle Stick Star
What can you do other than smile when you see this kind of naïve and cute DIY?
9. Ice Cubes
Brilliant, magical and 100% nostalgic. Ice cubes are so fun to set up with a holiday music background. However, be careful with our animals who can not help chewing them!
10. Recycled bulb crowns
Your parents' old fairy lights no longer work? Good news! They can now be used for this amazing transformation!
11. Traditional Packaging
Spread the holiday spirit with the typical colors of our childhood. The red "Santa Claus" and the white. Glossy, matte or craft papers, whatever the medium, as long as it's festive!
12. Hand Knitted Stockings
Since macrame and knitting are practiced by many of us, it would only be natural for them to put on their "holiday clothes". There are too many beautiful projects that apply this time of year to do without. To your needles!